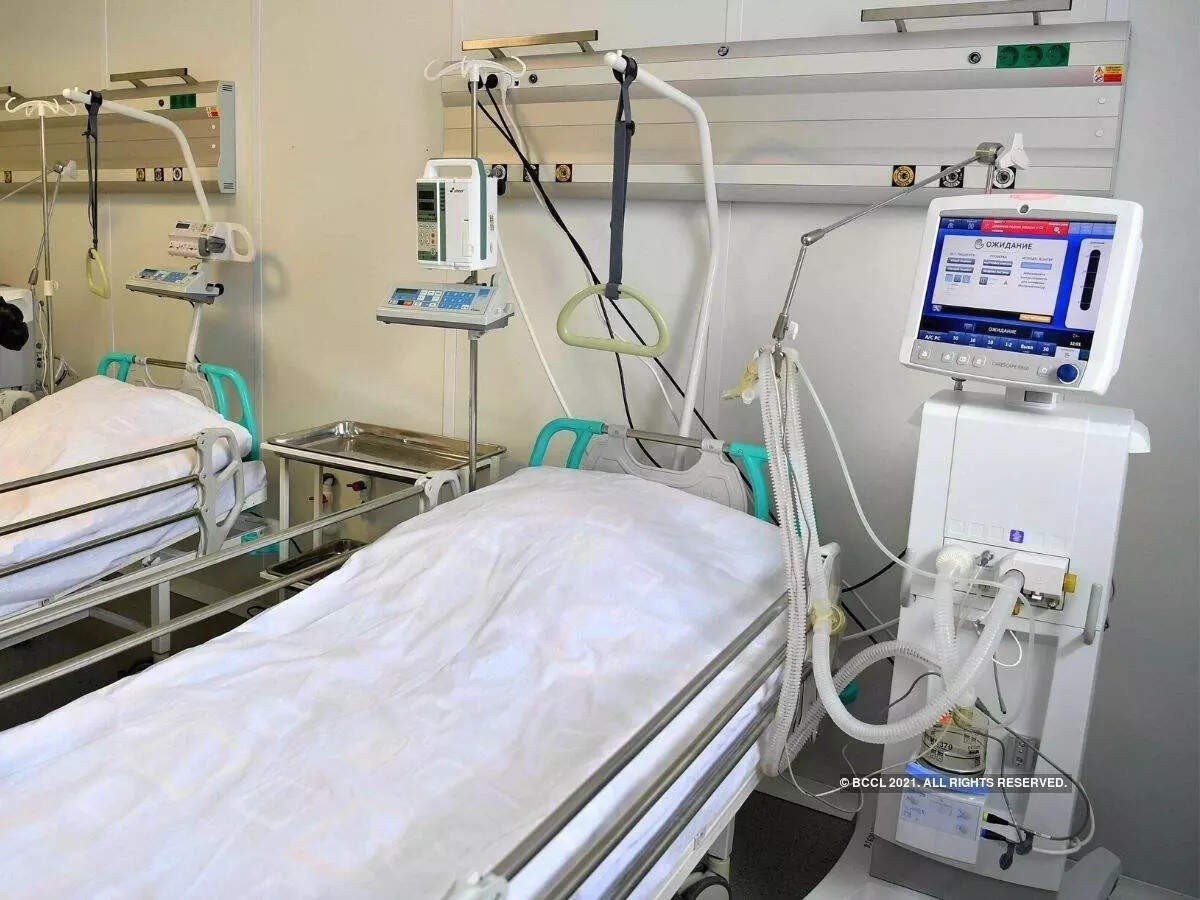 Raipur: The state's Health Department has sealed a
hospital
in the
Uslapur
area near
Bilaspur
after finding that the hospital was being run without the required legal registration, documents and even regular doctors, who are called in for service to operate and treat patients once they get admitted to the hospital.
Bilaspur CMHO Dr. Pramod Mahajan told TOI that initially the hospital organisation was given a seven days' notice to close the hospital as their documents were not in order but the hospital did not comply with it. Later on Wednesday morning, CMHO along with the medical team sealed the hospital.
During the peak pandemic period, there was a sudden spurt of Covid patients due to which many new hospitals also started functioning. There were numerous complaints against these hospitals for collecting exorbitant charges for treatment.
Officials said Dayawati hospital at Uslapur was opened during the peak Covid time and operated without any registration. There were complaints of absence of regular doctors at the hospital. A team of health officials inspected the hospital on January 10 and found that it does not have a licence along with violation of provisions of Nursing Home Act. Hospital authorities maintained that an application has been submitted for licence but they have not received it yet.
The official team submitted a report to district committee under the Nursing Home Act and subsequently the health department issued a notice on May 26 to the hospital to shut it but the hospital continued operating.