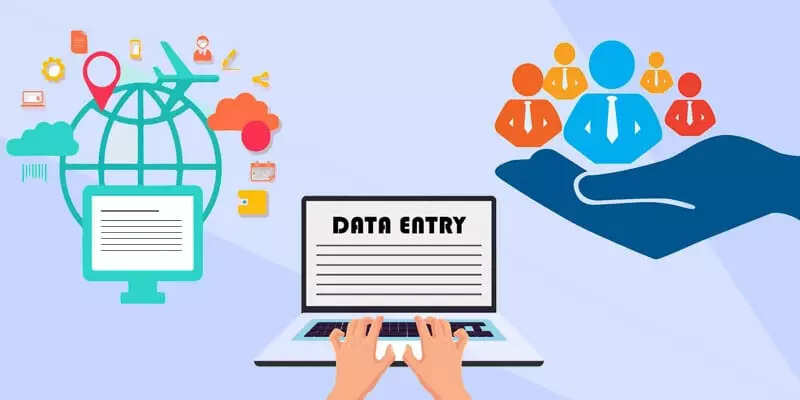 Thiruvananthapuram
: The civic body council has approved payment of Rs 8.44 lakh towards data entry work done by Kudumbashree members on 1.68 lakh houses as part of Covid vaccination survey. The agenda was presented in the previous council meeting. However, the survey report is yet to be presented in the council meeting.
A note presented along with the agenda quoted the health department as saying that the first dose was administered to 100% of eligible people and the second dose was given to 91% of eligible people. The note by the corporation health officer mentioned that the vaccine has been administered to all those except those with ailments which prevented them from taking Covid vaccine. While the agenda shows that the vaccination survey was completed in 100 wards and data entry was done for 1.68 lakh households, the actual report has not yet surfaced in the council agenda. Besides, the corporation had specifically targeted people with vaccine reluctance during the survey.
The exact number of this group is also missing in the agenda. It is unclear whether the people with Covid vaccine reluctance identified in the survey have been vaccinated or not.
As per the preliminary figures, over 300 people in the city had skipped Covid vaccine due to religious reasons and nearly 5,000 people had not been vaccinated due to lack of awareness. The survey which was undertaken over a period of two months looked mainly at five aspects – those who have missed the vaccination due to ignorance or lack of awareness, those who are aware but have not been able to access the vaccination centres, persons who have skipped vaccination due to religious reasons, those with health issues and those persons who are away from the city for job related reasons or other causes. It also covered persons who could not get vaccinated due to hospitalization or because the schedule was not due.