New
Delhi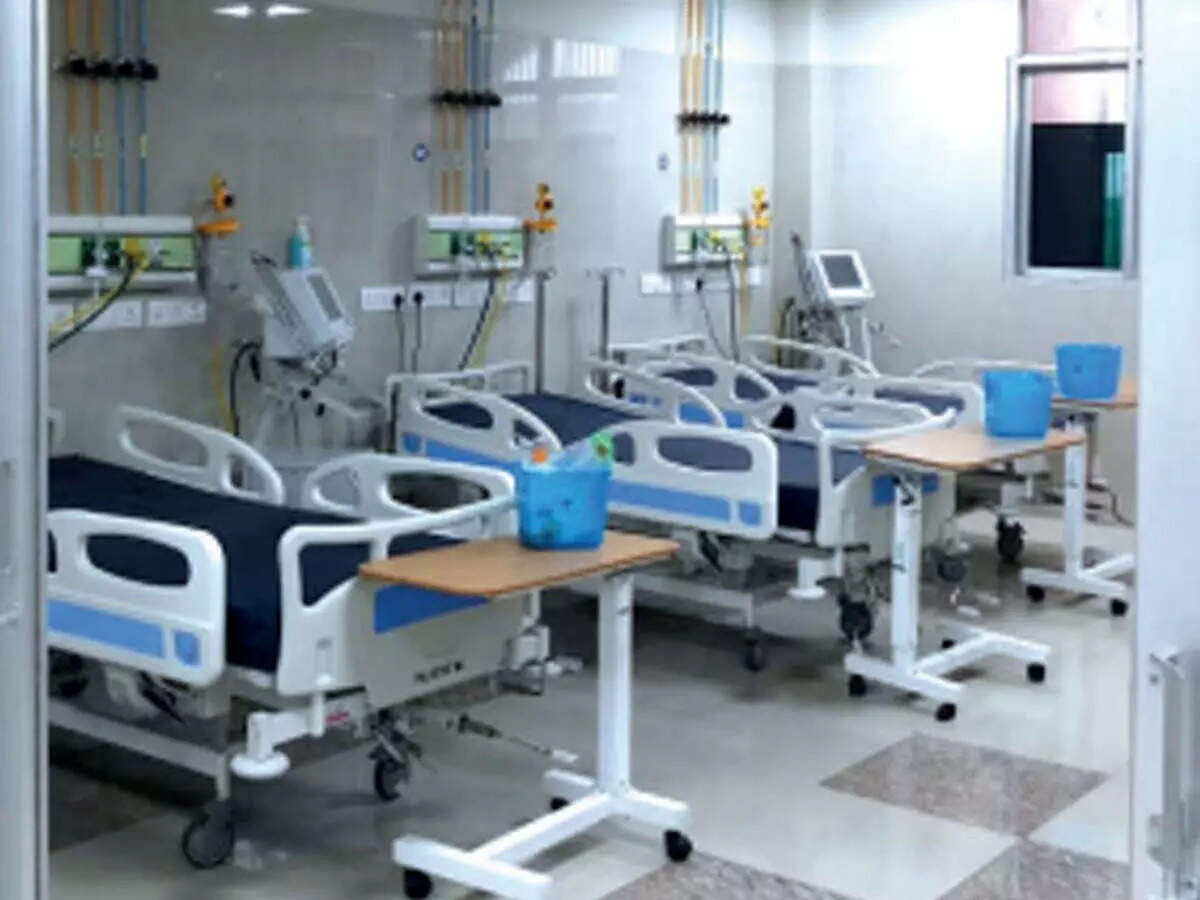 : Municipal Corporation of Delhi (MCD) has expedited work on developing Balak Ram Hospital at Timarpur into a multispecialty unit. Officials said that discussions are on for starting the facility in a phased manner and initially making 20 beds fully operational.
Work is under way to set up a modular operation theatre on the ground floor for the ENT and eye departments. "A new digital x-ray machine has already been installed at the hospital," said an MCD official.
As of now, the hospital has an OPD and a day care facility operational for medicine, paediatrics, ENT, eye, dental, dermatology and tuberculosis departments. "There is a 50-bedded day care facility. There is another functional block with a 25-bedded Covid Care Centre and for sanitation workers, we have started a dedicated OPD service from September 17," said the civic official.
"But the day care facility runs from 9 am to 4 pm and hence, we don't have the option to keep patients during the night. Consideringwe have infrastructure facilities in place, discussions have started to make the hospitals fully operational in a phased manner. To begin with, at least 20 beds will be made operational," the official added.
Some of the departments at Hindu Rao Hospital, which is burdened, may also be shifted to Balak Ram Hospital. "Skin, ophthalmology and psychiatry departments are likely to be shifted here," said an official.
The 200-bedded hospital's building was constructed long back but due to lack of funds, the corporation was unable to make it fully operational. "In this financial year, we aim to add various facilities here," said the official.
Another official claimed: "Despite facing a fund crisis and having limited resources, we have been improving health services with the help of NGOs and institutions. " At Mata Gujri Hospital in Tilak Nagar, an OT facility was established with the help of Rotary Club last month. Prior to that, the civic body started a dialysis centre at a very low cost. A 10-bedded ICU ward with all necessary arrangements started in December.