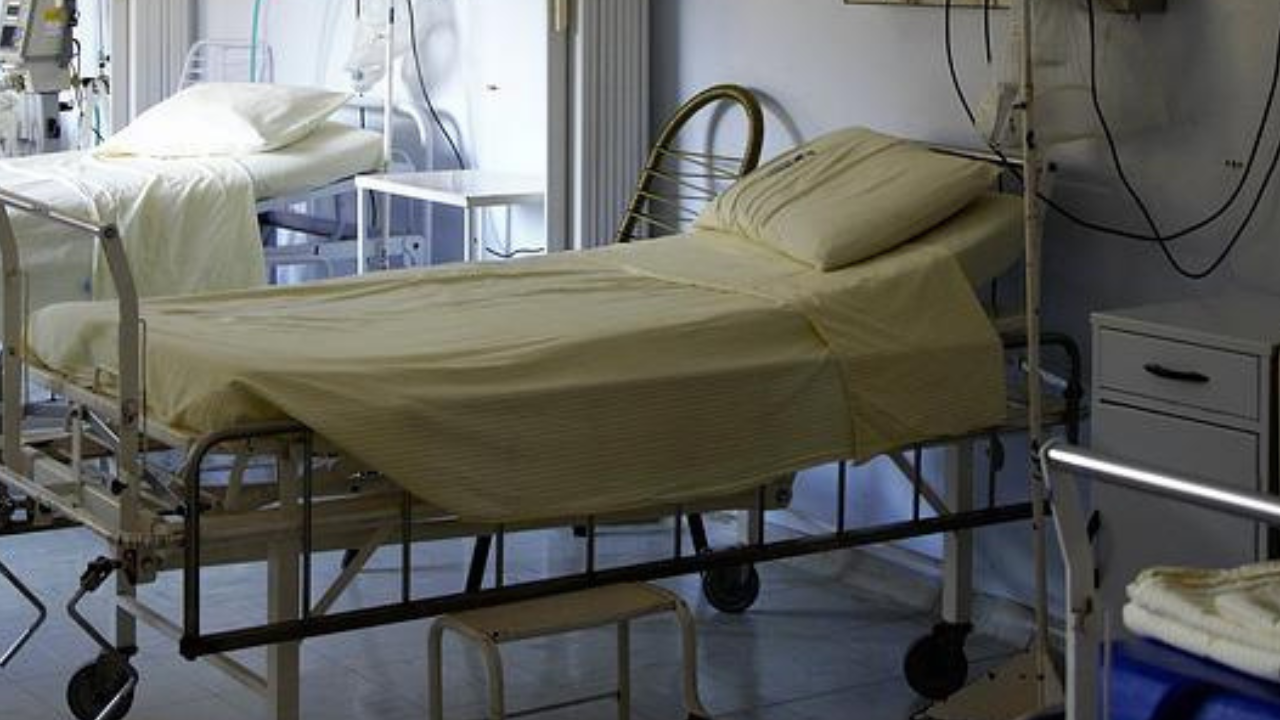 New Delhi: The Municipal Corporation of Delhi (MCD) has stepped up its preparedness to deal with diphtheria, officials said on Tuesday, adding a ward has been created at Maharishi Valmiki Infectious Diseases (MVID) Hospital for diphtheria patients.
The civic body has already placed an order for 1,000 vials of anti-diphtheria serum (ADS) with the Central Research Institute (Kasauli) and currently has 200 vials in stock, a senior official said. "We have completed all the exercises including placing orders for obtaining vials. We can obtain the stock any time we desire in batches. Our arrangements are in place. So far, eight patients have been admitted at MVID."
"As of now, we have sufficient staff, medicines, and cleanliness arrangements are done at the hospital to deal with any situation," the official added.
In 2018, due to alleged lapses in the supply of anti-diphtheria serum (ADS) at the hospital, there was an increase in the number of cases, and few deaths were reported. Later, the action was taken against an official for dereliction of duty.