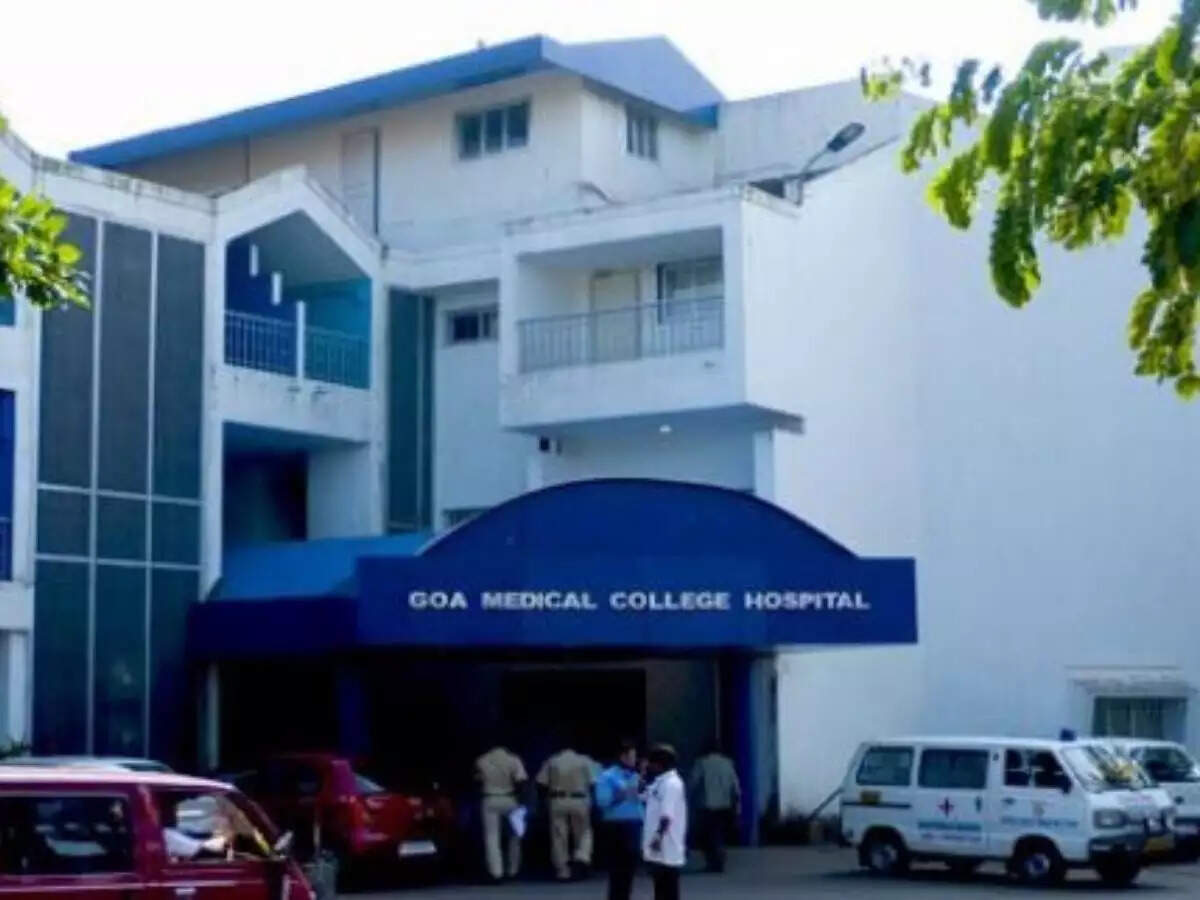 Panaji: By the end of next year, Goa will be among the few states in the country to have a full-fledged cancer institute. The institute is presently under construction in the Goa Medical College (GMC) complex premises.
Being built at a cost of around Rs 350 crore with financial support from the Centre, the facility will have 120 beds.
Earlier, the project was slated to be small — a tertiary care cancer unit with a project cost of Rs 40 crore, which was to be shared by the state and Centre in a 40:60 proportion. The Centre had even sanctioned Rs 27 crore for the project.
"The facility proposed then was not a full-fledged institute. It was only to be an radiation oncology centre. But the one proposed now is bigger than a tertiary care unit. The building is expected to be completed in 18 months and likely to be commissioned by the end of next year," dean S M Bandekar said.
Stating that there are hardly five states in the country that have a full-fledged cancer institute converted from a tertiary care unit, he said, "The state cancer institute will have all kinds of facilities, including a separate blood bank and will treat almost all kinds of cancers."
For expertise and infra aid for the new facility, Goa government will have a tie-up with the Tata Memorial Hospital, Bandekar said. "A memorandum of understanding (MoU) will be signed with the Mumbai cancer hospital. We are in the process of finalising it."
In August 2018, GMC started offering facilities for cancer after oncologist Dr Anupama Borkar was appointed as the head of the cancer unit. While the hospital sees around 450-500 admissions a month, the unit has only 13 beds.
Since it is a day-care and in-patient unit, Borkar said that about 15 to 20 patients stay during the day and return after their chemotherapy. Patients having long chemotherapy sessions, unwell or running a fever are admitted.
"At the end of the day, when day-care patients go home, we have four to 10 admissions," Borkar said.