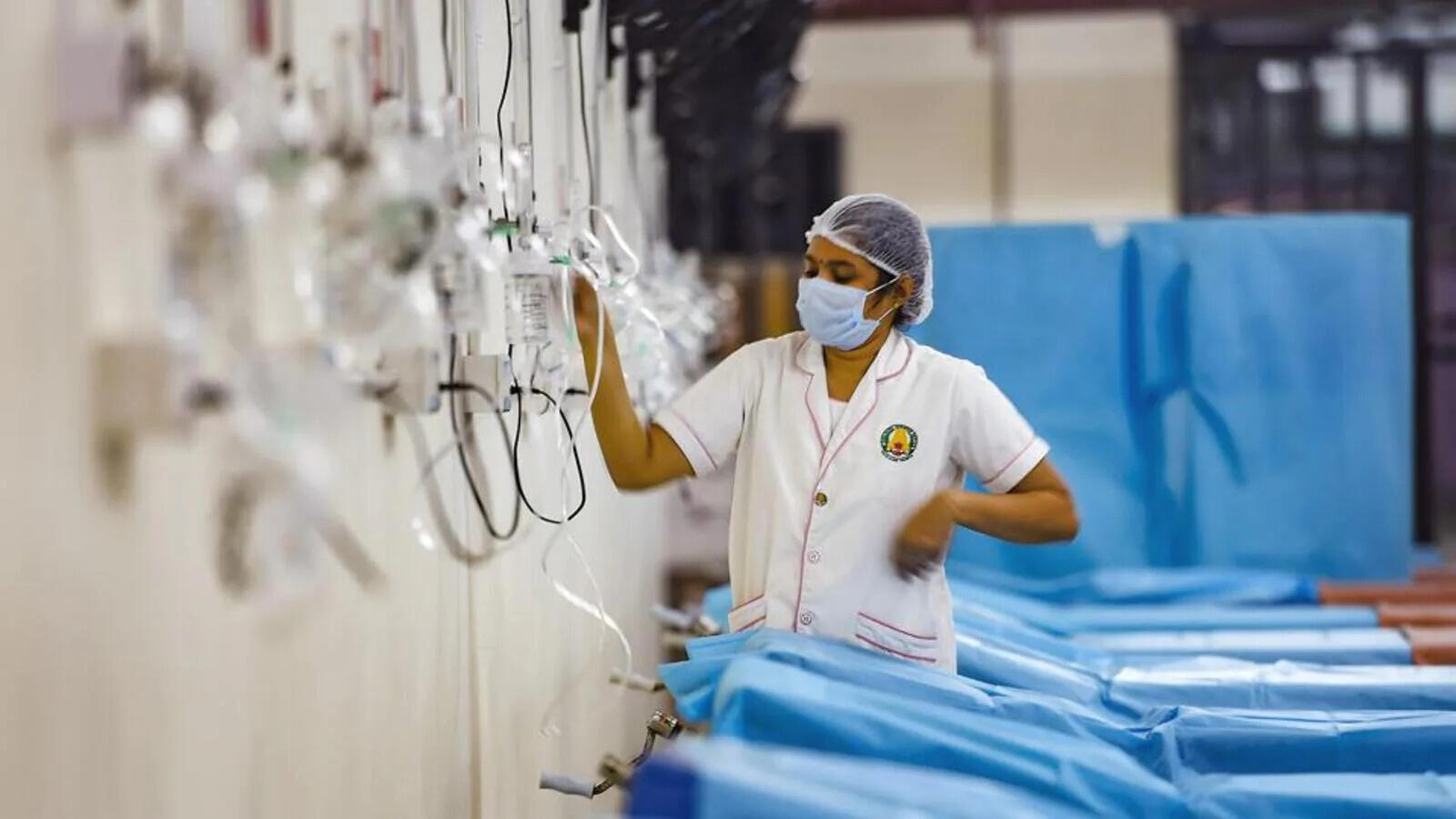 Jaipur: Health minister
Parsadi Lal Meena
on Sunday said that the government is not only focusing on strengthening healthcare infrastructure but also ensuring free treatment for all patients through public health system.
Speaking as chief guest at 10th edition of The Times of India's "Rajasthan Health Icons 2022" held at a city hotel, Meena said, "The Centre had allocated 75 medical colleges in the country and out of those, the state got 20. Each district of the state will now have a medical college. It will not only improve healthcare facilities but also churn out more doctors. All districts will have a nursing college too."
Meena gave awards to doctors and hospitals in 15 different categories for their contribution in the healthcare field.
On Chiranjeevi Health Insurance Scheme, Meena said, "Over 1.33 crore families in the state are now registered under it which will provide them cashless treatment of Rs10 lakh annually."
"During his previous tenure as chief minister, Ashok Gehlot had announced free medicines scheme and diagnostic test scheme. The Opposition had doubted that how it could be done. Both schemes were successfully implemented and now the state has taken it further by implementing Chiranjeevi scheme, free OPD and IPD scheme to fulfil Nirogi Rajasthan mission," he said.
Recalling the time when families had to spend a lot of money for providing healthcare facilities for pregnant women in child births, Meena said that at that time families had to sell their jewellery for treatment, but time has changed as government is making all possible measures from providing free treatment to pregnant women to cancer patients. "We have included expensive tests for cancer patients which were not available at the government hospitals," he said.
He said, for achieving Nirogi Rajasthan goals, rural areas cannot be neglected. "We are focusing on how to make healthcare facilities better in rural areas. In the series, 1,000 more sub-centres are coming up which will provide free medicines to the patients," he said.
Meena said, "When third wave of Covid dominated by Omicron hit the state, there was a fear, but not a single death was reported due to the variant. During second wave, government ensured that people get free medicines and for that purpose, medicines were airlifted from other states to save life of the patients in the state," he said.