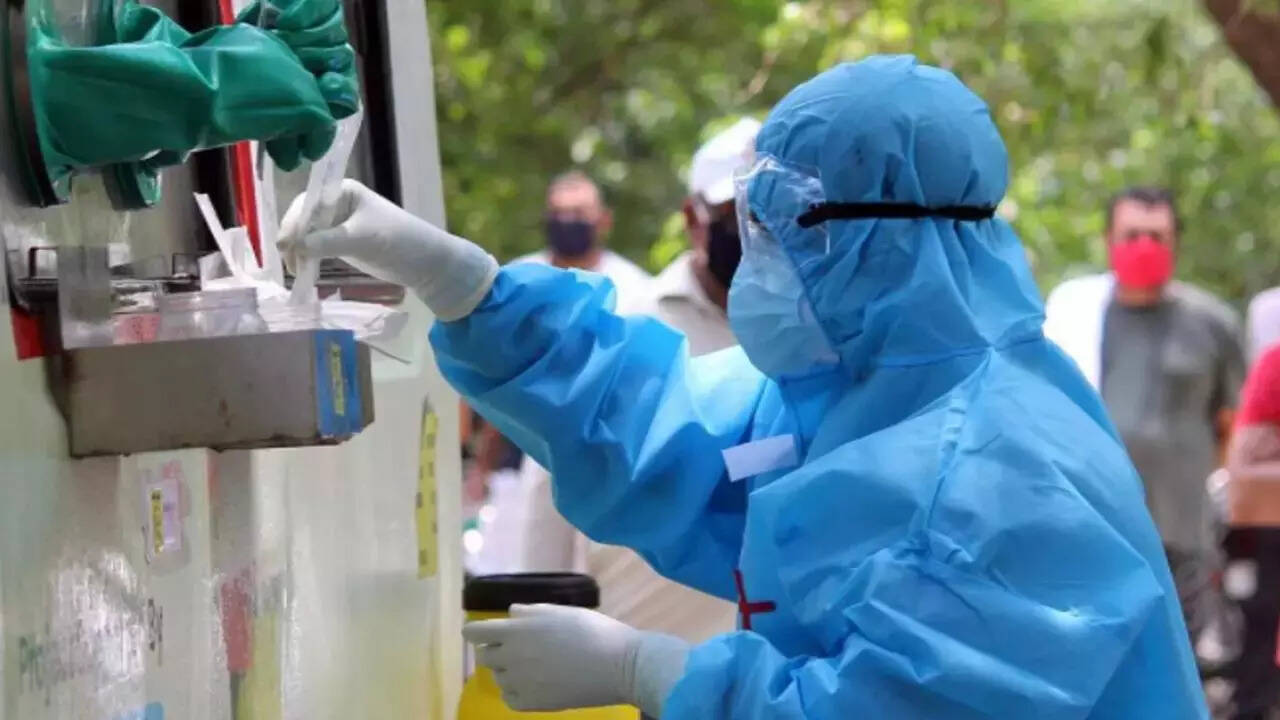 Nashik
: The health department has sounded an alert to its machinery to keep a close watch on clusters of Covid-19 cases that may emerge and has asked them to take preventive measures, if required.
The numbers of fresh cases of Covid are on the rise in some important cities. The situation in Nashik district is far better as the positivity rate is about 0.6% only.
"Comparatively, the situation in Nashik is far better. But, we are not going to take the developments lightly. We have asked the health workers to keep a close watch and find out if Covid clusters are being formed in their areas. If there is such a situation, an alert may be sounded to take preventive measures in the areas," district health officer of Nashik zilla parishad Dr Kapil Aher said.
According to Aher, currently, only the people who are going for medical procedures are being tested positive. It also means there are many people who have been infected with Covid but do not show any symptoms or ill-health and, hence, go unnoticed.
"We can't help the situation as people never come to health system unless they feel unwell. So, we will be focusing on those who are testing positive. If there is any concentration of fresh cases, we will move to contain the spread of the infection in the area," the officer added.
Health officials also pointed out that the number of people requiring medical attention in the form of admission is negligible.
Nashik district has 20 active Covid cases, of which, 13 are in the city.