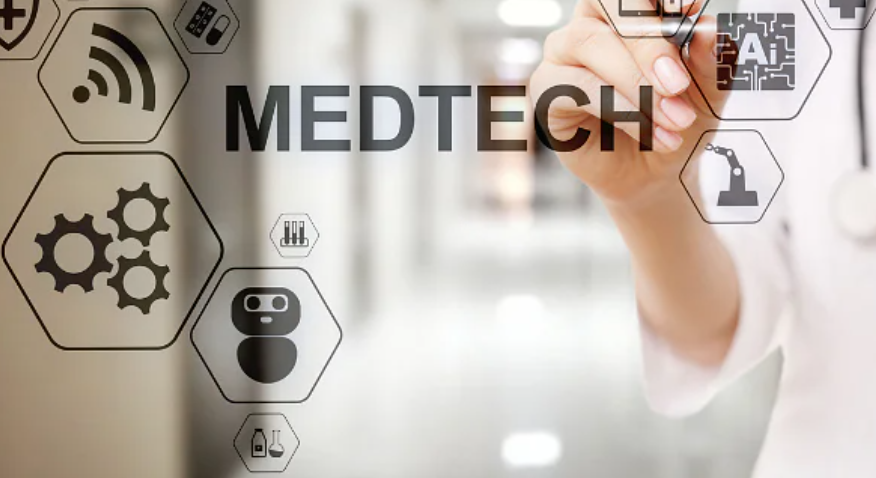 New Delhi: A national centre for medical technology development has been established at Indian Institute of Technology (IIT)-Delhi in a bid to enable
medical device startups
to create products in an ISO-certified manufacturing facility and obtain requisite certifications.
The centre, Medtech Product Ignition and Acceleration Gateway of India (MPragati), will bring about a major change in the biomedical ecosystem and help researchers, doctors, entrepreneurs and academics across the country to take their ideas to the market, senior officials said.
Professor Dinesh Kalyanasundaram, who is leading the programme, told TOI that the core focus of MPragati is to translate the medical device from the stage of proof-of-concept level to the clinical validation level. "To achieve this, the centre has been conceptualised with an ISO-certified testing facility and an ISO-certified manufacturing facility. The ISO-13485 manufacturing facility shall help in fabricating devices for human clinical trials while the ISO-17025 test facility can help in testing and certifying the medical devices," the professor said.
According to officials, the centre will also enable testing for products which have not been able to reach the market yet as they never underwent clinical trials in requisite facilities. While some of the larger companies may have their own testing centres, for common innovators, the lack of such facilities proves to be a barrier to take the product to the market, officials explained.
Kalyanasundaram said, "The facility can be accessed by medical device innovators, medical device companies, startups, ad hoc project awardees and others. Such facilities are less in number across the country."
Apart from new innovative medical devices, the centre will also be looking at testing more common instruments like syringes and catheters. Currently, it is involved in the design and innovation of products like implants for orthopaedic and dental needs, among many others. A balance between innovative products and also the commonly available medical devices will be maintained for both testing and manufacturing, officials explained.
Kalyanasundaram further added, "MPragati is continuously working on developing new innovative medical devices in collaboration with medical institutions such as AIIMS, New Delhi, Indian Spinal Injury Centre, Safdarjung Hospital and so on. Our overall goal is to ensure that affordable and innovative medical devices reach the public."