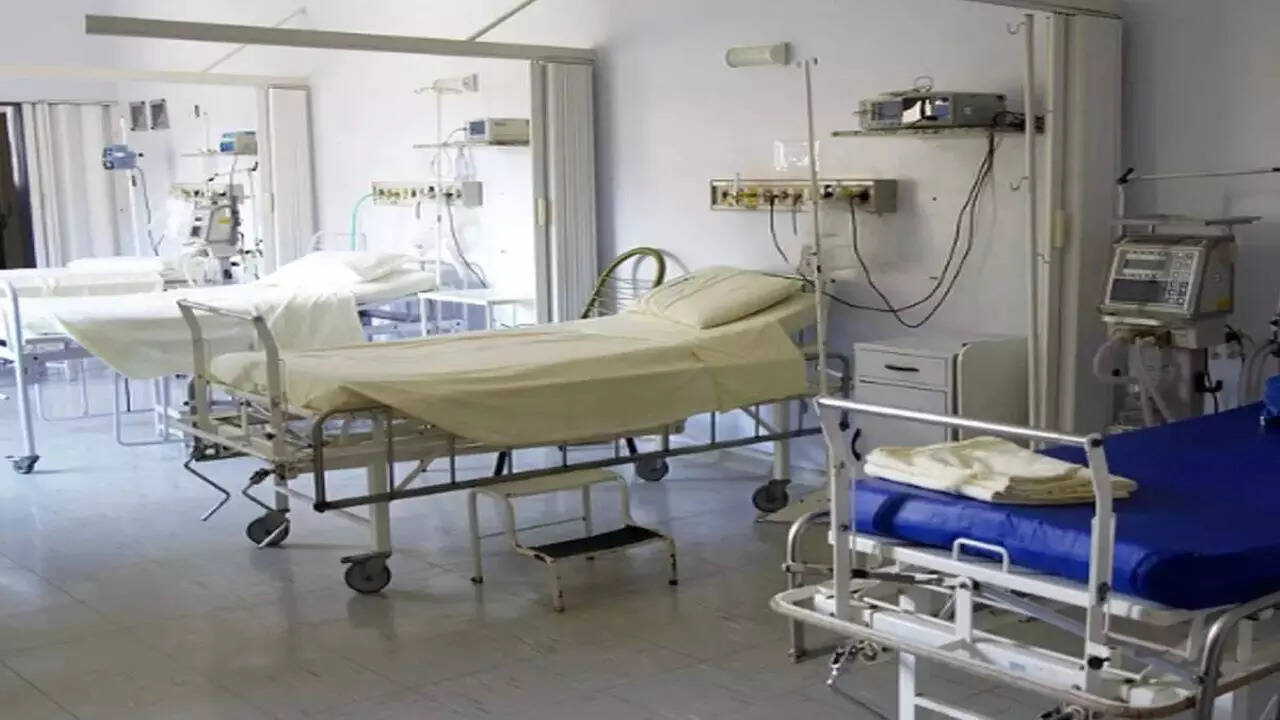 Chennai: With new Covid-19 infections on the rise in and around Chennai, Tamil Nadu health department might soon convert the hospital attached to King Institute of Preventive Medicine and Research, Guindy, back into a Covid health care centre.
Last month, around 150 beds at the Covid section of the hospital were diverted to treat other patients as no admission was recorded for more than three months. "If the hospitalisation rate increases, we are examining the possibility of using King Institute as a Covid hospital again," said Ma Subramanian, TN health Minister. TN's present hospitalisation rate is close to 8%.
At present, Covid beds are ready in other major government-run medical college hospitals such as Omandurar, Kilpauk and Rajiv Gandhi Government General hospital. The Greater Chennai Corporation too has kept Covid care centres (CCCs) open for those who can't afford to isolate at home, he said.
Chennai (624) and its neighbouring districts — Chengalpet (241), Tiruvallur (85), and Kancheepuram (49) — alone reported two-third of the total 1,472 new cases reported in the state on Sunday. This included 122 clusters with three or more cases. GCC as a cautionary measure has started pasting stickers outside their homes and has deputed National Urban Livelihood Mission (NULM) workers to monitor their health status by visiting their places daily and through tele-counselling.
Coimbatore (104 new cases) is another district where infection is spreading rapidly. The test positivity rate (TPR) of this district is higher compared to that of Chennai of 8.4% and the state's average figure of 5.5%. This upsurge coupled with moderate discharge rate has led to a rise in the number of active cases. TN currently has 7,458 Covid patients — almost double than what was reported last Sunday.
Therefore, the state government has warned that those violating Covid protocols and not wearing masks in gatherings will be booked under the Public Health Act, 1939. Few district collectors have increased the fine amount to Rs500. However, there has been no deaths, despite the spike in new cases.