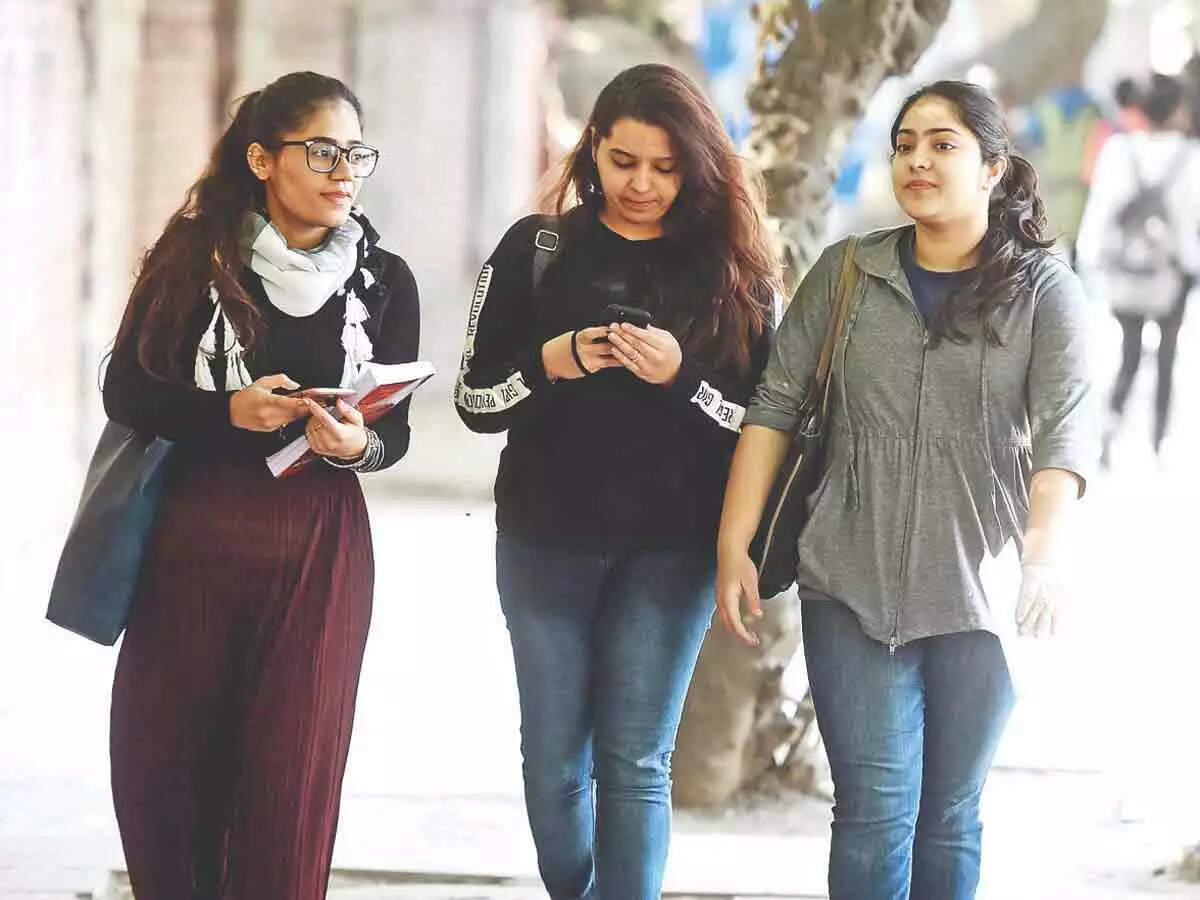 Mumbai: Now, MBBS aspirants will be able to fill fresh choices of colleges in every round of the state's NEET-UG counselling process, a feature which was not available during admissions till last year. Students had to stick to their choices filled at the beginning till the end of the process.
The state's CET cell released the much-awaited information brochure and schedule for NEET-UG admissions on Monday night. This year too the authorities are allowing students to register afresh for the third round, also called the mop-up round. Much to the relief of students, no deposit is charged for MBBS admissions as was the case in postgraduate admissions.
Till last year, students had to stick to their choices filled at the beginning of the admission process. They were not allowed to make changes. This year, based on the vacant seats and additions to the seat matrix after every round, students can make changes to their choices. They can rectify errors too, if need be. In the brochure, the instructions given for students mentioned choices filled by students for each round will be valid only for that round, except for the ones filled in the mop-up, which will be carried forward in the stray round.
This year, the state is also allowing students to freshly register for the mop-up round by paying an application form fee if they give up their choice after the second round and exit it or do not report to the college allotted to them. "While this is an advantage in one way, it could be risky for some borderline students who may want to give up a private college seat to try their luck in the mop-up round for a government seat or a candidate who has secured a dental seat but gives it up in hope of a medical seat in the mop-up," said parent representative Sudha Shenoy, adding this year students cannot upgrade choices till the last round.
Registration for NEET-UG admissions commenced on Monday night and students can register online till October 22. The CET cell will release the provisional merit list on October 21, which will allow students to understand their merit position vis-a-vis counterparts. Last year, 4,650 seats were available in government medical colleges in the state. The final seat matrix will be released on October 20. While students can fill choices from October 21 to 27, the first selection list will be released on October 28.
During PG admissions, students were asked to pay refundable deposit of Rs 25,000 for a government seat and Rs 1 lakh for private which they would lose if they did not secure admissions in the allotted seat of choice. There is no such condition in UG.