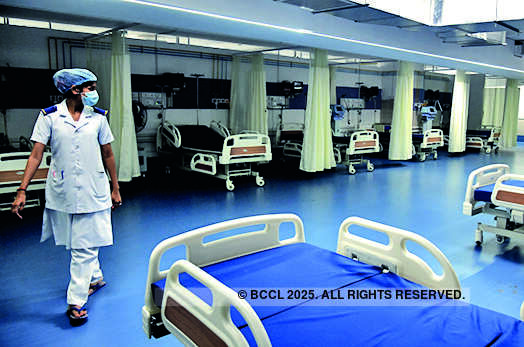 Marengo Asia
Healthcare – the multispecialty hospital platform backed by
Samara Capital
,
Havells
Family Investment Office and Godrej Family Investment Office – plans to nearly double the bed count to 2,500 beds by end of this year.
The expansion will be done through selective buyouts of standalone hospitals and signing operations and management (O&M) contracts pan-India, said Raajiv Singhal, founding member and managing director of Marengo in a recent interview.
"We are fully funded to expand up to 2,200-2,500 beds as part of our first phase," Singhal said.
Singhal declined to disclose the quantum of investments committed by the three investors, but said the company is constantly evaluating hospital assets across India.
Marengo managed to ramp up its network beds capacity to 1,300 in less than six months through a string of acquisitions and O&M deals.
"We will be a pan-India chain. We have started with north and west India, and will be looking at south and east," Singhal added.
Singhal said Marengo plans to be a 5,000-bed hospital chain in the next three years. The company follows a cluster model for expansion.
"We pick up a flagship (hospital) and then build a cluster (around it). Every cluster should have around 1,000-1,200 beds which can complement each other clinically and generate operational efficiencies," Singhal said.