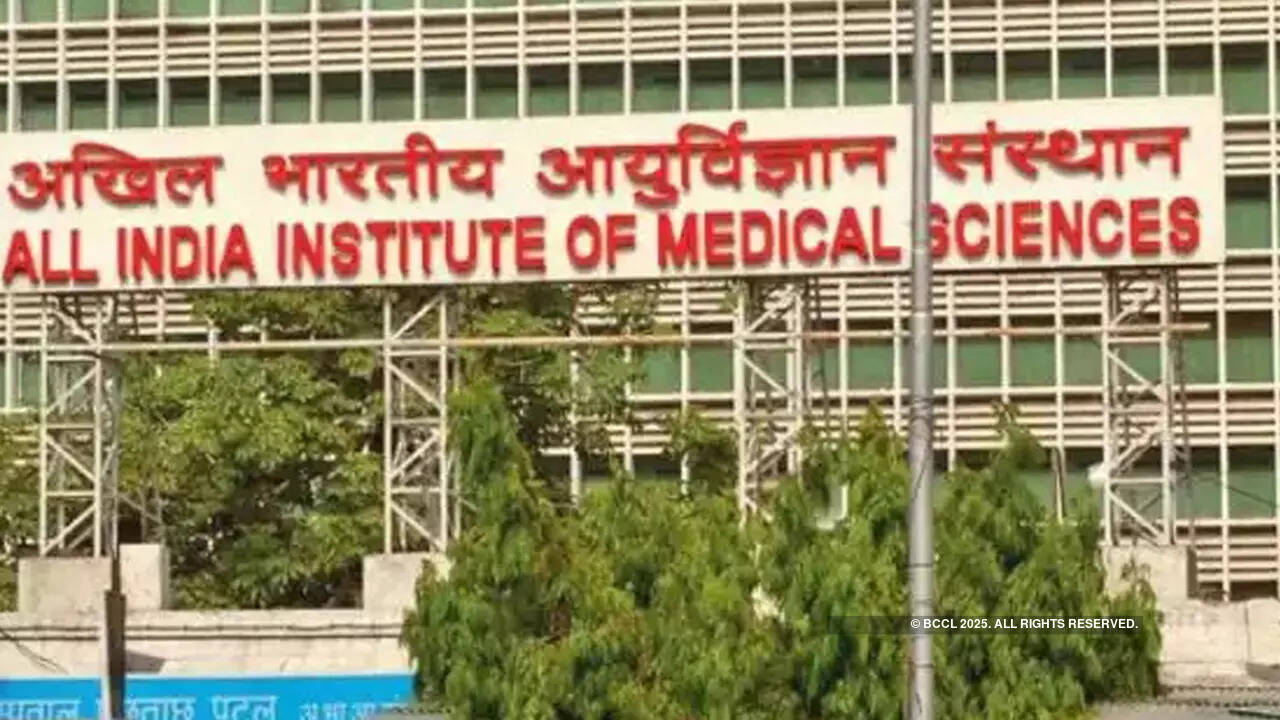 New Delhi: In a big relief to waiting patients, AIIMS Delhi is planning to increase its surgery timings to 12 hours divided into two shifts. Following a meeting last week between its new medical director, Dr M Srinivas, and the heads of surgical and anaesthesia departments, the director has "requested the OT users chairperson and members to consider for OT functioning timings in two shifts, 8 am to 2 pm and 2 pm to 8 pm, to enhance the number of surgeries", stated an order.
As of now, the operation theatres (OT) function from 8.30 am to 5 pm. AIIMS has always been dealing with a huge patient load for surgeries, which often leads to a waiting period of six months or more.
However, implementing the expanded OT hours across all departments may take some time due to a lack of manpower and infrastructure. "The expansion is going to benefit patients, but there are not enough staff to manage extra hours. Some departments may start it, such as neurosurgery or gastro, where the waiting period is probably over six months. The departments with longer waiting periods may start first with the extended surgery hours," said a senior doctor.
All user departments will remove their equipment from the central corridor of the main OT to their respective OTs in four weeks. Doctors and staff have also been barred from leaving the main OT during duty hours to get consultation and/or medicines from the employee health services (EHS). "The mechanism of individual EHS requisition, their mapping with the EHS portal and disbursement of medicines shall be streamlined in a week. The head of anaesthesiology shall allocate a senior resident with immediate effect who will be posted in Main OT for consultations and medicines to doctors and staff," the order noted.