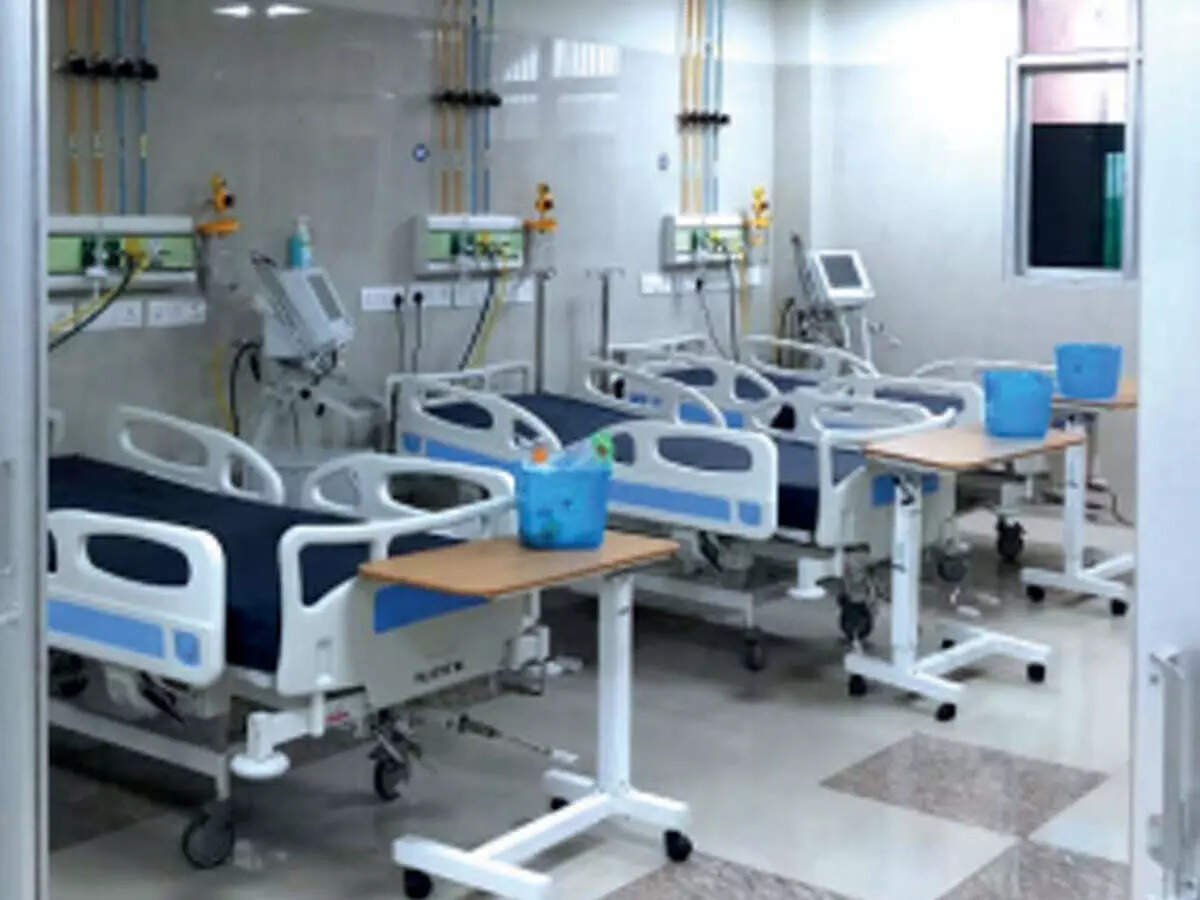 Berhampur: The operation theatre in the superspecialty block at MKCG Medical College and Hospital is likely to start functioning soon after being out of action for a month. Six operation theatres of four departments located in the fifth floor of the block had stopped functioning since a fire broke out on August 26.
"In emergency cases, operations are held in the surgery department," said Santosh Kumar Mishra, superintendent. "A two-member team of the agency, which had installed the machines in the OTs, carried out an inspection and have submitted a report," said Abani Kant Mishra, dean-cum-principal at MKCG.
"Now we are awaiting the reports of the agencies that had installed the fire extinguishers and ACs. We will resume the OTs after we get their reports," Mishra added.