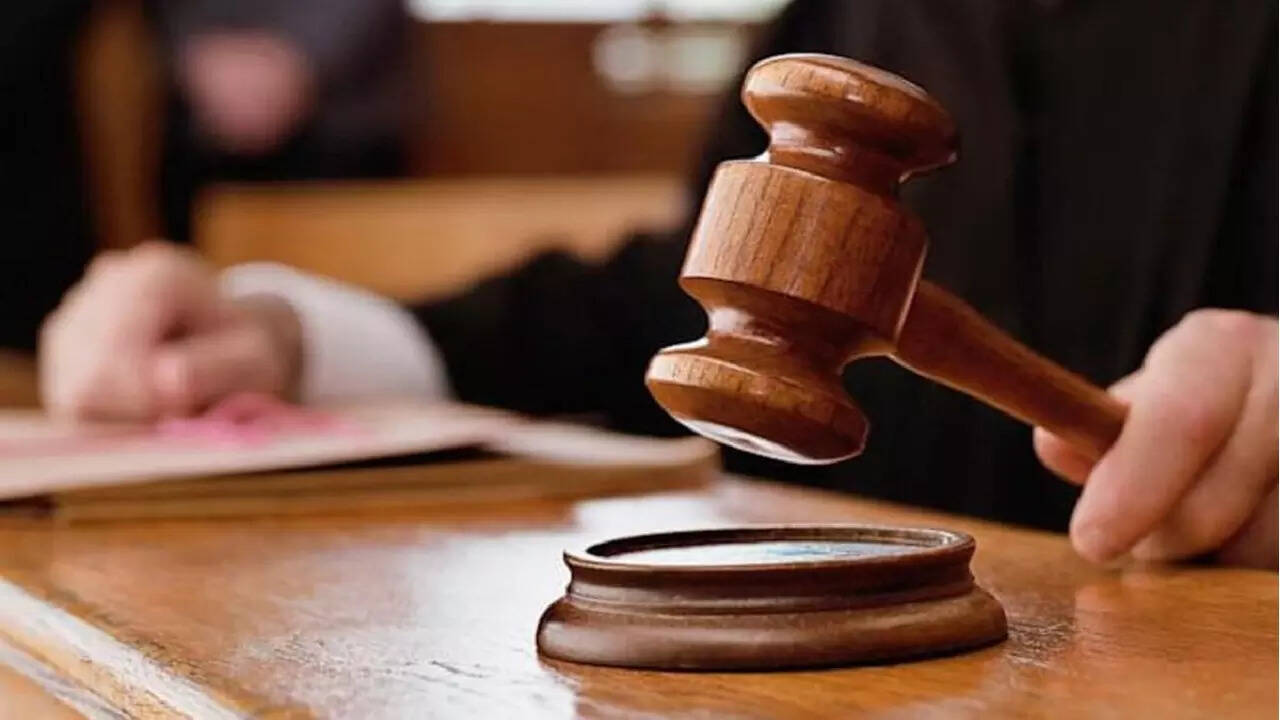 Hyderabad: Telangana high court on Thursday, ordered the director-general of National Testing Agency (NTA) that conducts the NEET entrance test for admissions to MBBS and other medical courses to reply in four days, why they reduced marks of a student from 482 to 294, just days after declaring NEET-UG-2022 results.
A vacation bench comprising Justice K Lakshman and Justice Chillakur Sumalatha gave the directive after hearing a petition by a Hyderabad student, Gandham Smithy Jyoshna, who scored 482 marks as per NEET results declared on September 7.
Her counsel, NS Arjun Kumar, said her NEET score fetched her all-India rank of 100456 and an OBC category rank of 50567. "We were also aggrieved over her first score of 482, since her OMR and answer keys clocked 484.
"We were further jolted when Kaloji University of Health Sciences released the student list from Telangana with their marks and ranks on September 27. Jyoshna's marks were further reduced from 482 to 294. This had a ripple effect on her all-India and OBC ranks. Suddenly, the NTA website displayed a second scorecard with reduced marks. How can a premier institution like NTA err," Arjun asked, while furnishing two scorecards in court.
He also attached copies of news items that alleged fraudulent practices in the admission system. While the first scorecard carried the photo of Jyoshna, her photo was missing in the second, he added.
The high court bench served notices to NTA and Kaloji University, asking them to file their counters in four days, while directing the Central government's counsel, B Kavita Yadav, to obtain answers for questions raised in the petition. The next hearing will be on October 11.