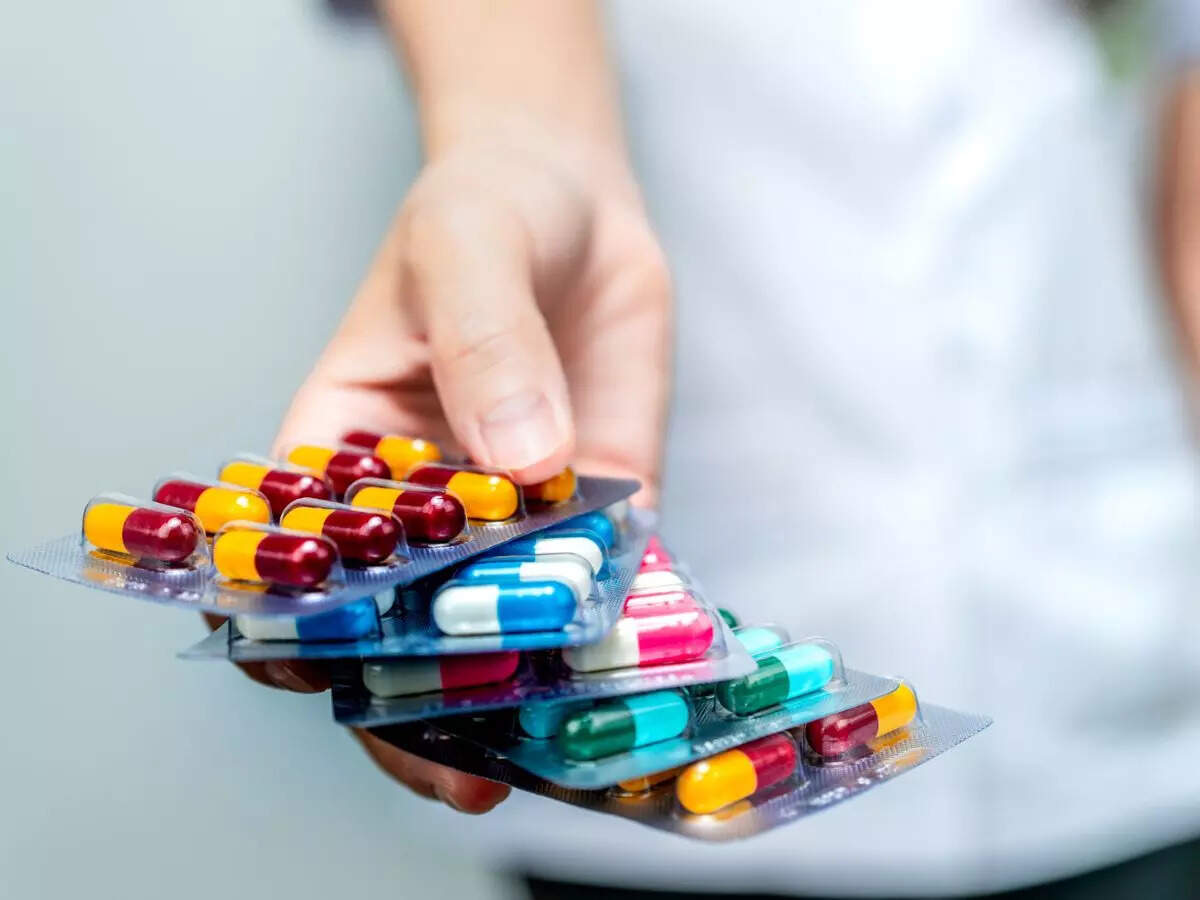 Pune: The civic administration has stopped providing free branded medicines to 'urban poor' card holders at municipal hospitals owing to budgetary constraints, resulting in heated arguments between OPD staffers at health hubs and patients.
The Pune Municipal Corporation (PMC) provides medicines for various ailments, such as diabetes and hypertension, based on their availability and prescription.
A PMC official said the move followed budget deficiencies and merger of 23 villages into the municipal limits, which put extra budgetary burden on the exchequer. "Having said that, equally effective generic medicines are still available for urban poor," the official said, adding that somehow citizens were insisting on brand-specific drugs.
Dr Sanjeev Wavare, assistant health officer, PMC, told the news agaency, "Last year, we received about Rs 7 crore for medicines to be provided under the Urban Poor Scheme. The budget for the same has been slashed by Rs 1 crore to Rs 6 crore this year. We need at least Rs 10-12 crore to ensure that all the urban poor card holders get the required medicines. This requirement will only increase with the newly merged villages into the civic fold."
He said the administration provided medicines for both communicable as well as non-communicable diseases. "We got Rs 26 lakh to provide medicines under all our schemes. In reality, however, we need about Rs 40 lakh to suffice the existing and rising drugs requirement."
He said in the last week of August, there was some medicine shortage. "For now, there is absolutely no shortage of generic medicines as we have enough stock to last for another 4-5 months," Wavare said.
Dr Sanjay Dabhade, pharmacologist at DY Patil medical college and a member of the Jan Aarogya Abhiyan, said, "Instead of stopping supply of branded drugs, PMC should increase its fund allocation to the health department. The complaints about shortage of medicines have existed for a long time, indicating inefficiency and corruption."
On the PMC's claim of added monetary burden due to merger of villages, he said the newly merged areas would add to PMC's income too.