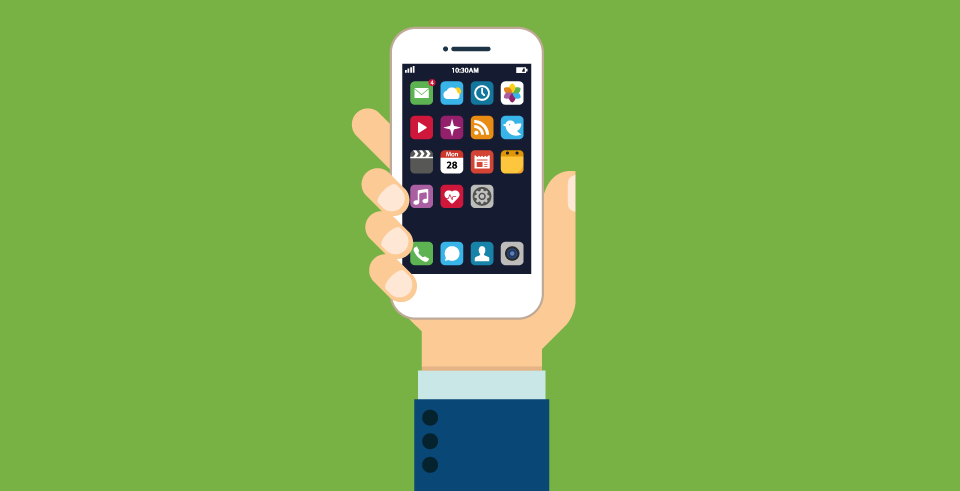 Noida
: To keep dengue and malaria cases under control this year, the health departments in Noida and
Ghaziabad
have launched a mobile application that will track the real-time data of people with fever and other symptoms and also ensure an anti-larva spray drive in the locality of a patient. Noida reported over 300 cases of dengue last year.
GB Nagar's chief medical officer Dr Sunil Sharma said, "For better management of dengue and malaria cases, the 'CS Pro' app has been launched. Rapid response teams have also been formed to ensure anti-larva spray in affected areas with the help of development agencies in the district. In addition, regular fogging exercises will be undertaken by our teams."
Through the new app, the district malaria officer, along with all the supervisors, will remain connected. At village levels, ASHA workers are also being roped in to ensure random checking of people for dengue and malaria through rapid testing kits.