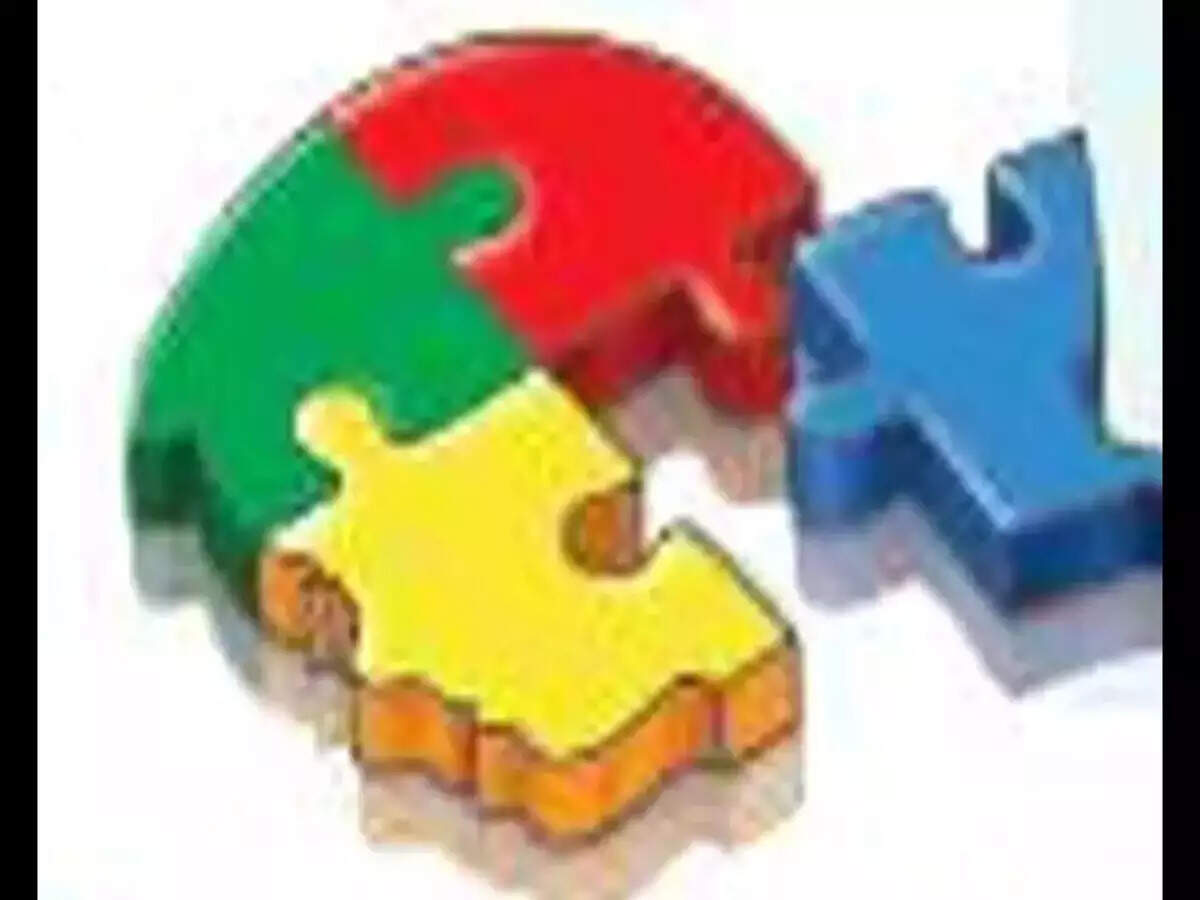 Bhubaneswar
: The issue of mental health has become increasingly important in a post-Covid world. While focus is largely centred on adults, children, too, have been at the receiving end. To deal with the situation, the state government, in association with the National Institute of Mental Health and Neurosciences (NIMHANS), is working on a mental health
policy
for children and adolescents.
"Post-Covid, the states are facing a mental health crisis like never before, said Raj Laxmi Dash, co-founder of Odisha Rising Foundation, a voluntary organisation which works on mental health in the state.
'Need to boost counselling'

The number of cases detected are just the tip of the iceberg. There is a need for strengthening screening, counselling and treatment," said Dash.
"Children's mental health is a non-negotiable principle and should be taken up in a campaign mode," said Prof Sekhar Seshadri, head of the department of child and adolescent psychiatry at NIMHANS, following the first consultation meeting with state government officials where the need for awareness, screening and treatment of mental health issues in children were highlighted.
"We have got a very positive response from various departments of the state government and stakeholders who attended the first consultation meet. We have been working to make a draft policy on mental health of children and adolescents," Seshadri said.
As part of the Samvad programme by NIMHANS in association with the ministry of women and child development, the policy will have protocol to help the government boost mechanism to address mental health issues.