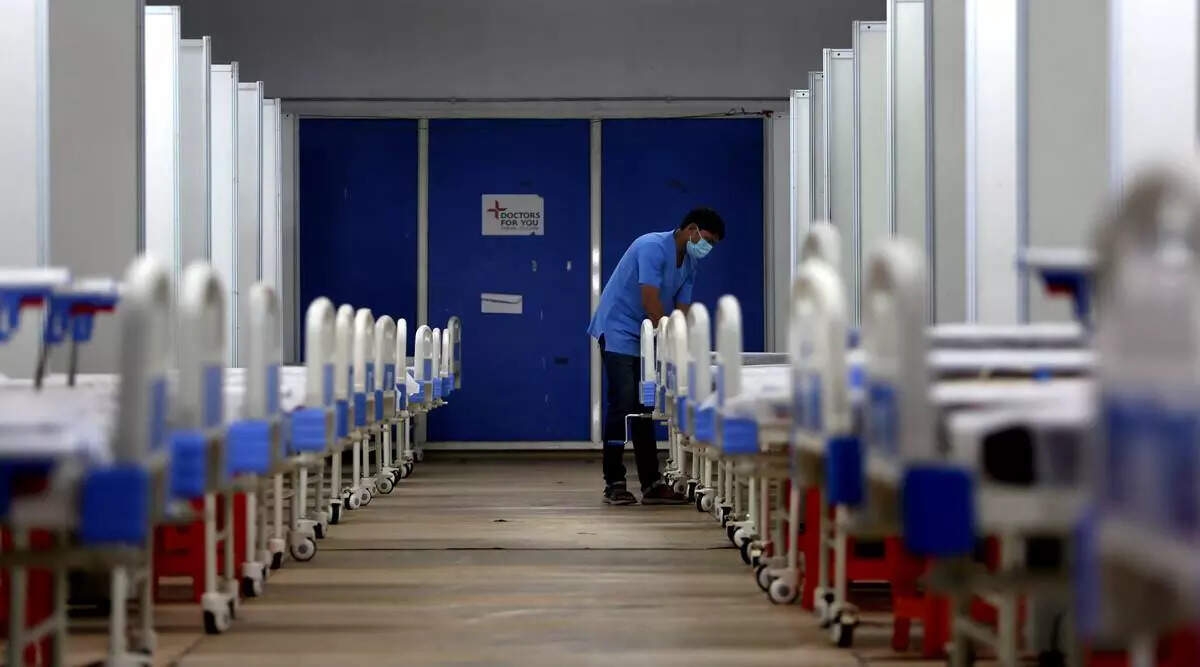 Pune: The 17-bed intensive care unit at the PMC-run Kamala Nehru Hospital, which was scheduled to be completed by September-end, has missed the deadline.
Officials said on Monday that the PMC was yet to get NOCs from the electrical and fire departments. The entire process, they said, was likely to take another month.
Kamala Nehru is the PMC's only general hospital but it has never had an ICU. Civic officials had earlier said the NOCs were the only pending matter and had expressed confidence the unit would become operational by September end.
But on Tuesday, an official from the fire department that carried out an inspection of the hospital said some electrical work was still incomplete.
"The hospital is a five-storey basement-plus structure. It has three staircases and all three have fire pipelines in place. The ICU is set to come up on the second floor. We found 95% of the work complete. The rest of it should be over in a few days," the official said.
He added that fire-safety systems in the rest of the hospital were working well.
The fire department's NOC, civic authorities said, will be released only after the electrical work is complete at the hospital.
Head of the PMC's fire department Devendra Potfode, who ordered the inspection on Tuesday, said the civic body has installed sprinklers and smoke detectors as part of safety and fire-control measures at the ICU.
Dr Suraj Wani, Kamala Nehru Hospital's medical superintendent, said all the fire fighting and detection machinery were in place.
"For the electrical department's NOC, an inspector from the state department is set to visit the hospital soon. Once we get that clearance, the fire department can give us its NOC," he said.
Dr Wani said the hospital's ICU will have at least four ventilators, with two of the beds reserved for women with complicated gynaecological issues.