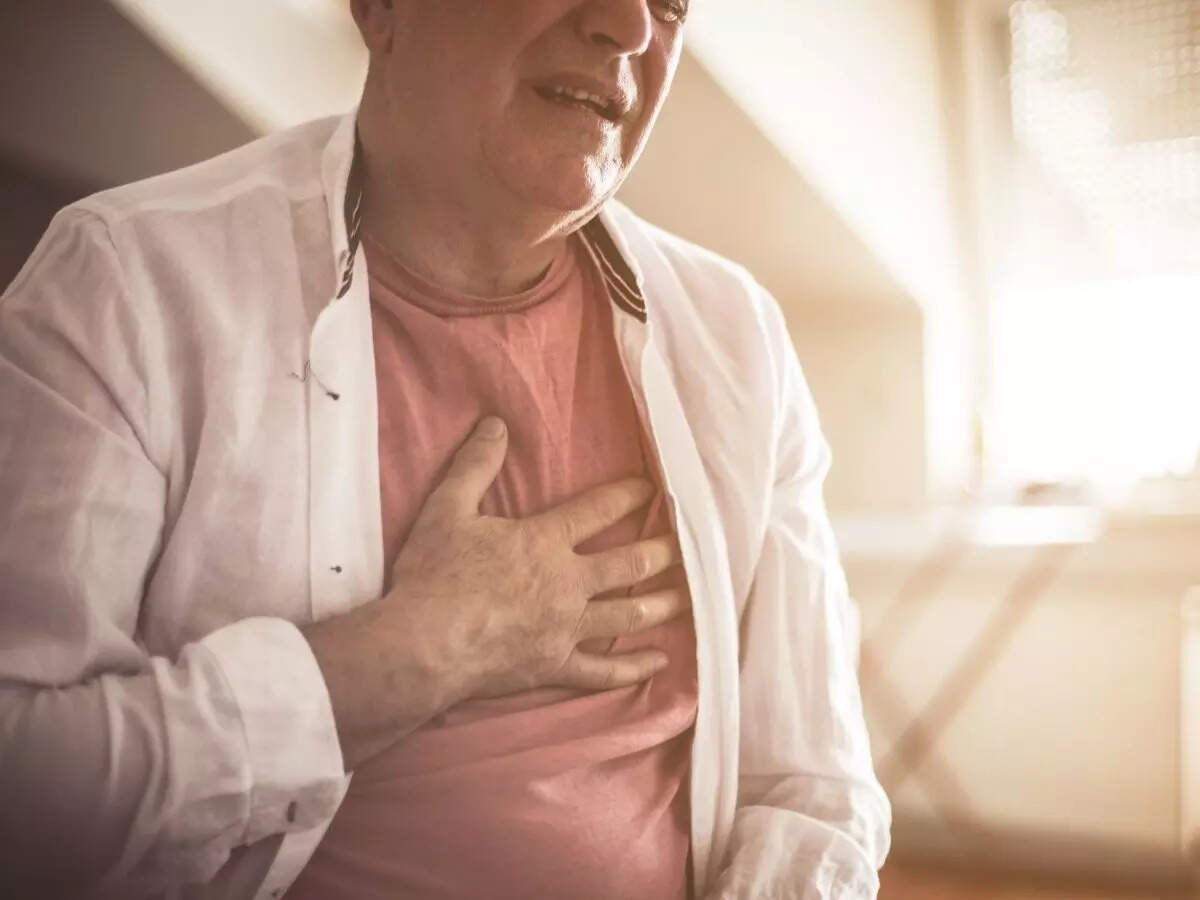 Chandigarh: If you are wheezing and feeling breathless due to bronchitis or asthma, it is time to double your normal dose, feel doctors. With the transition of the season, respiratory illnesses have started pouring in city hospitals. More than 40 per cent of the OPD cases in the medicine and pediatrics departments in Government Medical College and Hospital, Sector 32, Government Multi-specialty Hospital, Sector 16 and PGI are being seen as flu and respiratory viral infections.
"Our wards are full to their capacity. This happens in every season at this time of the month due to sudden drop in temperatures," said a pediatrician at PGI. Both upper and lower respiratory infection cases are being reported. Upper respiratory infections include sore throat and cough accompanied with fever.
These are especially attacking children under the age of two years. "Signs and symptoms must be recognized to prevent aggravation of these respiratory diseases. Vulnerable children must avoid outdoors when the weather is severely cold. Children must be well covered with multi-layered clothes," said a paediatrician at GMSH.
Even the OPDs in the GMCH, GMSH and PGI are clogged with patients complaining of flu. With the revised guidelines, anyone with flu-like symptoms is being tested for Covid-19. "We are seeing patients with high grade fever for 3-4 days, body fatigue, chest congestion, dry cough and sore throat.
Until an infection develops, no antibiotics must be given. Regulating fever and taking antihistamines (anti-allergy) are advised with enough intake of fluid and rest," said a medical specialist at GMCH 32.
Though steam inhalation is advised for congestion, doctors also warn that the same should not be given to infants. "Steam inhalation to children should be done with care as a high incidence of spillage of boiling water over the babies is seen during this season, said a pediatrician at a private hospital in Panchkula. Also, those who are vulnerable to asthma, bronchitis and other allergies need to be on their guard now.