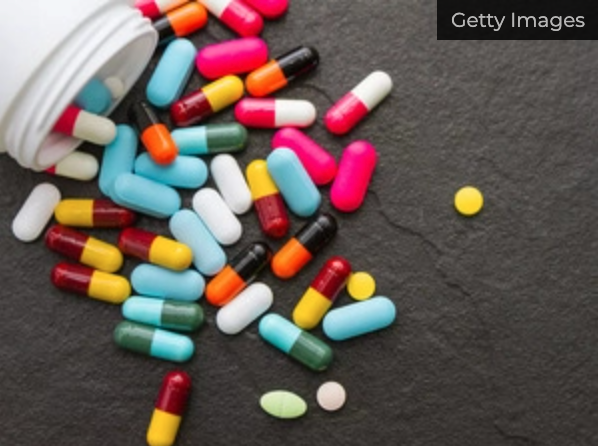 Indian Pharmaceutical Alliance
(
IPA
) – the industry body that represents large domestic pharmaceutical companies has sought the government to exclude low-priced scheduled products from price control citing viability issues in the wake of high raw material and
logistics costs
.
In an interview to ET, Samir Mehta, IPA president and chairman of Torrent Pharma said manufacturers of scheduled medicines are incurring losses because of the rising volatility of raw material prices and lack of flexibility to raise prices, and may have to cut back on supplies or have to exit products altogether.
Mehta batted for a market friendly pricing structure which will help in accessibility of medicines to the patients and increase investment in research and overall export thrust in global market.
"The COVID-19 pandemic has exposed the industry to unprecedented cost escalation across its value chain and the recent geo-political crisis in other parts of the world has further accentuated the input and logistics costs," Mehta said.
"It should be noted that the prices of medicines in India are already lowest in the world. To ensure viability in the sector, low-priced scheduled products should be considered for exclusion from price control," Mehta added.
Mehta said due lack of viability of the scheduled products – pharmaceutical manufacturers are either pushed to cut back on supplies or sell these products to other companies.
"The focus of the policy should be on ensuring quality and adequate supplies of these essential medicines. There is a need for the government to intervene which can offset these cost implications for sustaining the strategic importance of the industry," Mehta added.
At present, around 374 medicines are part of the National List of Essential Medicines (NLEM) which are subject to price controls. NLEM list is revised and the ceiling prices are fixed every five years. NLEM 2015, which was implemented from 2016 has ended in March 2021, the government is expected to revise the NLEM list anytime. The government allows annual price hikes as per the Wholesale Price Index (WPI), but industry says that this is too small to cover input raw material and logistics inflation.
The cost of logistics has risen by more than five times, while prices of raw materials such as certain critical solvents that are linked to petrochemicals and other raw materials have risen 50%-80%.
Mehta said Covid pandemic has also highlighted the need to build resilient supply chains.
"Concerted efforts are required to ensure a pandemic-proof supply chain network. The need of the hour is to reduce dependence on one single supplier, greater investment in technologies that can help in increased traceability, inventory visibility. Building a network of multiple trusted suppliers and backup supply sources from different parts of the world to ensure undisrupted supply chains," Mehta added.
"Additionally, it is really important that pharma companies do their due diligence to understand the vulnerabilities of the supply chains, set up processes for early identification, diversify production methods and chalk out a contingency plan in the event of any emergency," Mehta said.
On research and innovation – Mehta called for 'single window system' and elimination of multiple regulatory bodies, improvement in approval timelines, and creation of an enabling regulatory environment to encourage innovation and research.
"Incentivizing investment by pharmaceutical companies and exploring varied funding mechanisms or tax policies to support investments into R&D/innovation, research-linked incentives, budgetary support, venture capital, ensure improved ROI (return on investment) for innovation through reimbursement," Mehta said.