Tanvir Ahmed, a former Pakistan cricketer, was not delighted with Ramiz Raja's press conference and was harsh in his criticism of the PCB chairman.
Pakistan Cricket Board chairman Ramiz Raja revealed several new developments for the game in the coming year on Friday. He also discussed his and the Pakistan team's accomplishments since becoming chairman of the board last year, as well as issues concerning world cricket and connections with the BCCI and Sourav Ganguly.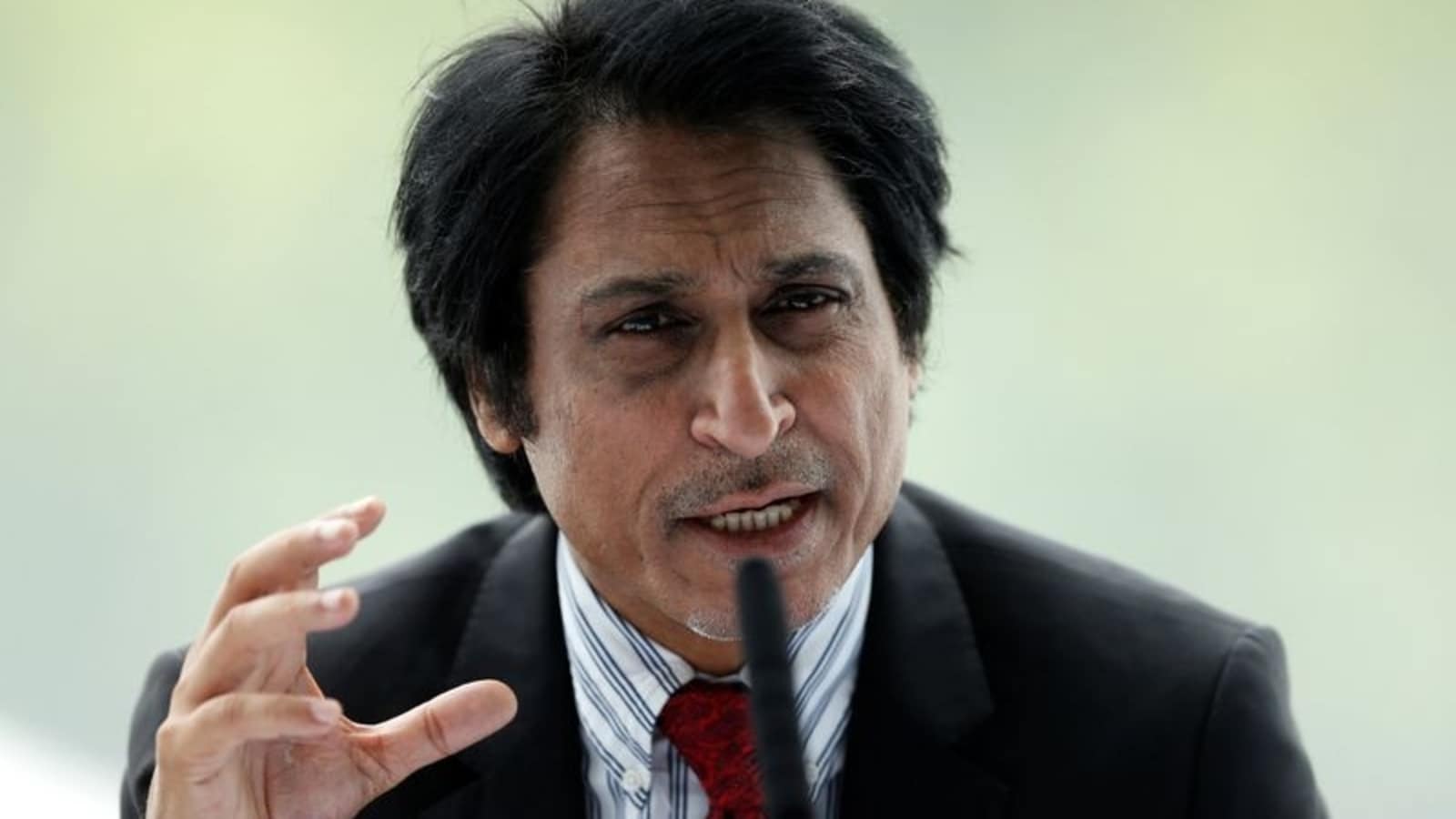 Ramiz Raja's selection had given Pakistan cricketers hope for improvement, but Ahmed, who played for Pakistan in five Tests, two ODIs, and one T20I, claimed he was disappointed.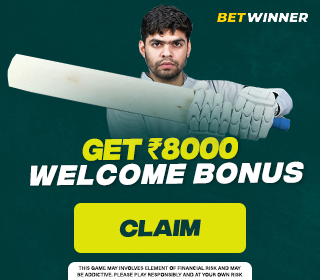 "Can you name one positive thing Ramiz Raja has completed since taking office?" "The PCB's squad selection and employing criteria are still not merit-based," Ahmed said on his official YouTube channel, as quoted by Pakistani news outlet Samaa TV.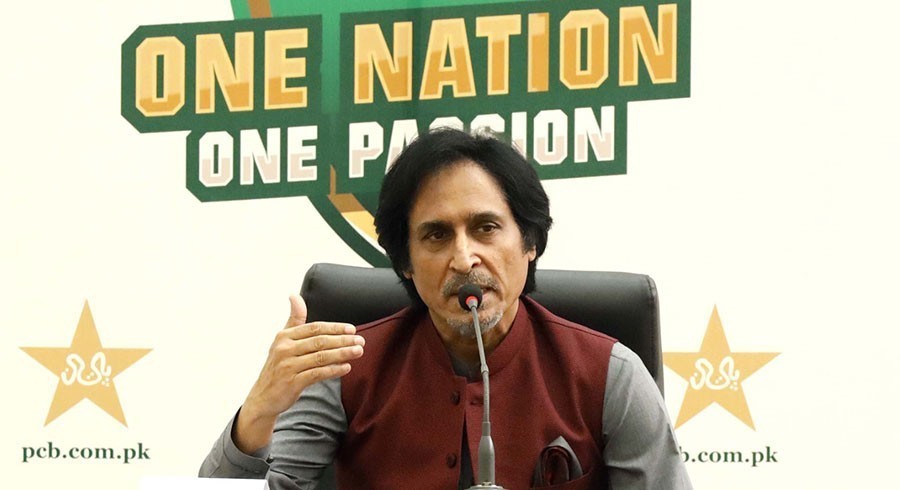 "I believed that when Ramiz Raja was appointed PCB Chairman, things would get better, but that has not happened yet. He is the same as his predecessors in that he prefers to kill time than improve Pakistan cricket" He continued.
'He is going to destroy Pakistan cricket': Tanvir Ahmed
Ahmed claimed that the PCB chairman should've just concentrated on "two-three day tournaments" instead of Raja's announcement of the start of a junior PSL.
"Chairman should have concentrated on planning two-day or three-day competitions instead of organizing a Junior PSL. With such choices, he is going to ruin Pakistan cricket," Tanvir Ahmed said.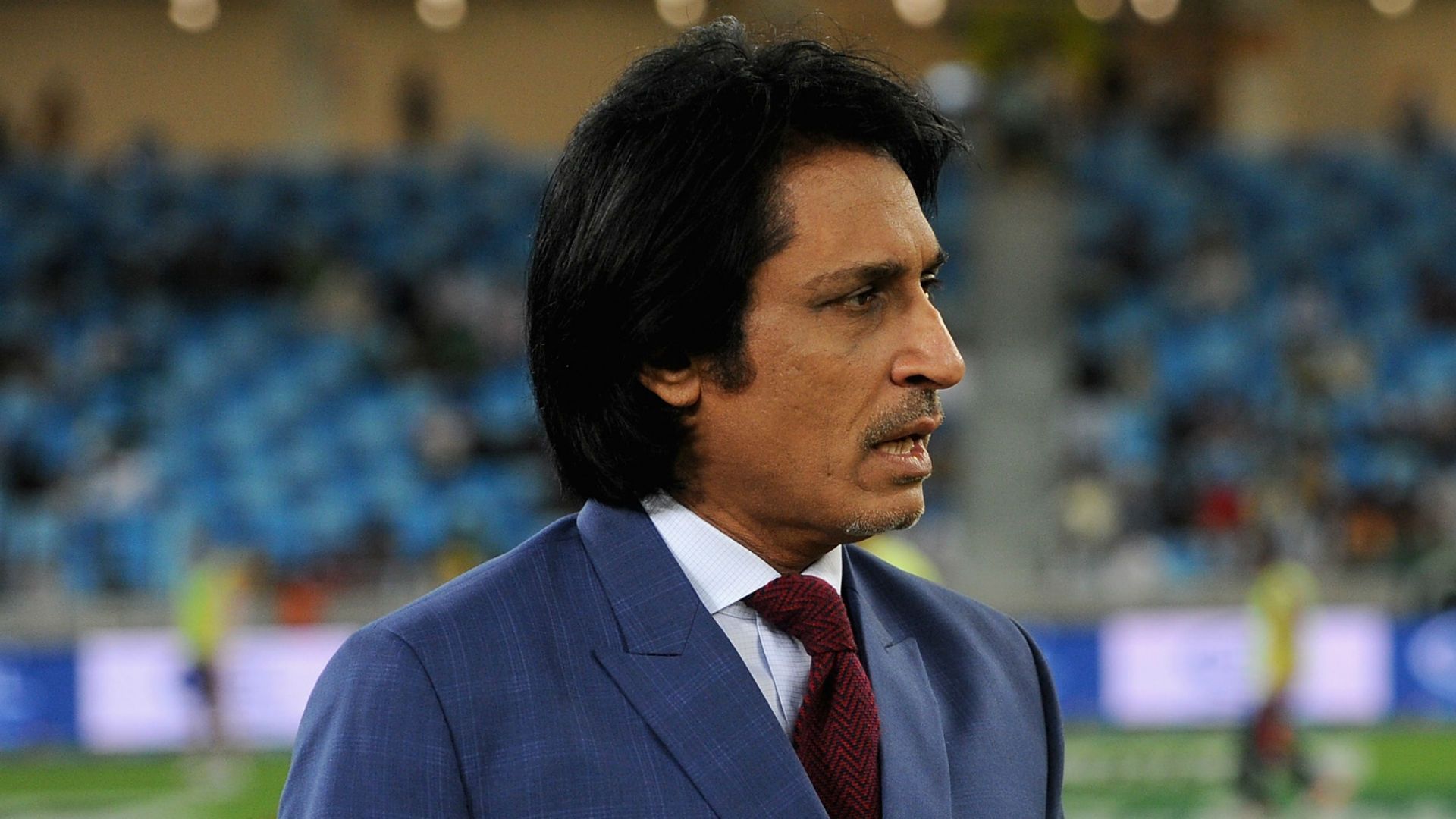 "Young people will believe they do not need to play long-form cricket and will instead concentrate on smashing sixes," said one expert.
"Due to the financial stake, this mindset would not only impact under-19 cricket but even under-13 cricket and their families" Tanvir Ahmed continued.
Tanvir made his debut when he was over 32 years old and played just 5 Tests and 2 ODIs in all. His Test career began in 2010 and he stayed on the selectors' radar till 2013.
Also Read: WI vs BAN: Guys Were Not Patient Enough In Last Two Sessions – Russell Domingo