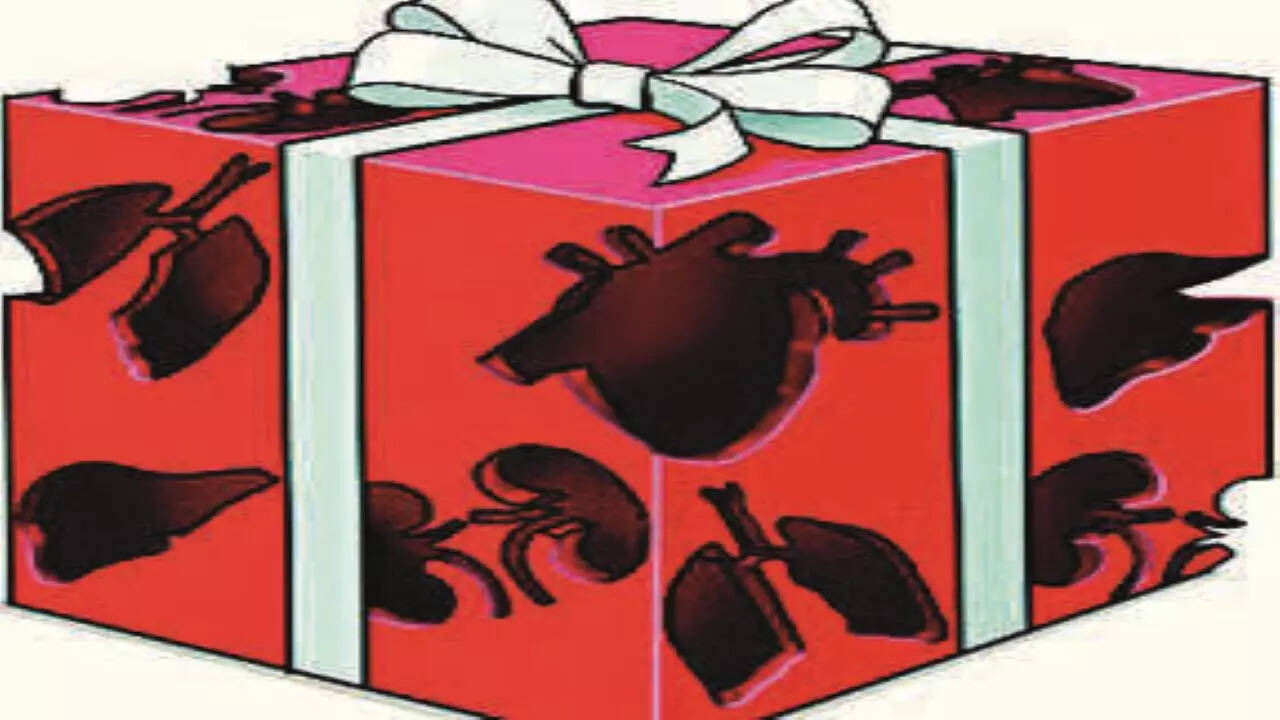 Visakhapatnam: The organ transplantation mechanism, procedures and infrastructure of Andhra Pradesh need an upgrade. Only four
hospitals
in the government setting are currently performing
transplantations
– including King George Hospital, Visakhapatnam, Government General Hospital, Guntur, Government General Hospital, Kurnool, and Sri Venkateswara Institute of Medical Sciences, Tirupati.
Even though nearly 45 private hospitals have tied up with the health department, only one-fourth of them are actively engaged in these procedures.
Now, the state health department has decided to rope in all the teaching hospitals in the state in a bid to give the transplantation mechanism a fillip. About 2,400 patients are on the waitlist with 1,688 patients requiring kidney transplantations alone. Altogether, 615 organs were retrieved, transplanted in the last seven years in Andhra Pradesh. The Covid-19 pandemic has also had its effect on the number of transplantations.
Issues concerning the declaration of brain death, lack of experts in some hospitals, limited facilities performing the transplantations, lack of awareness among the public, and the heavy cost involved in these medical procedures, etc. are some of the factors hindering the transplantation programme under 'Jeevandan'.
Jeevandan is the legal entity that authorises transplantations in Andhra Pradesh. This addresses the issues related to declaration of brain death, infrastructure, coordination, and public awareness.
Speaking to TOI, state coordinator and member convenor of Jeevandan-Andhra Pradesh Dr K Rambabu said that Jeevandan is on the forefront on augmenting the infrastructure and addressing other issues concerning the transplantations. "For this, the health department, in a recent order, asked all the teaching hospitals in the state to register with the Jeevandan as an organ transplantation centre or at least a retrieval unit. All the teaching hospitals will soon come on board of Jeevandan. This will help improve organ transplantation mechanism in the state," said Dr Rambabu.
"For private hospitals, we are deputing a team of experts if they declare a patient as brain-dead. The organs will be allocated based on already prepared roster in an appropriate way " said Dr K Rambabu .