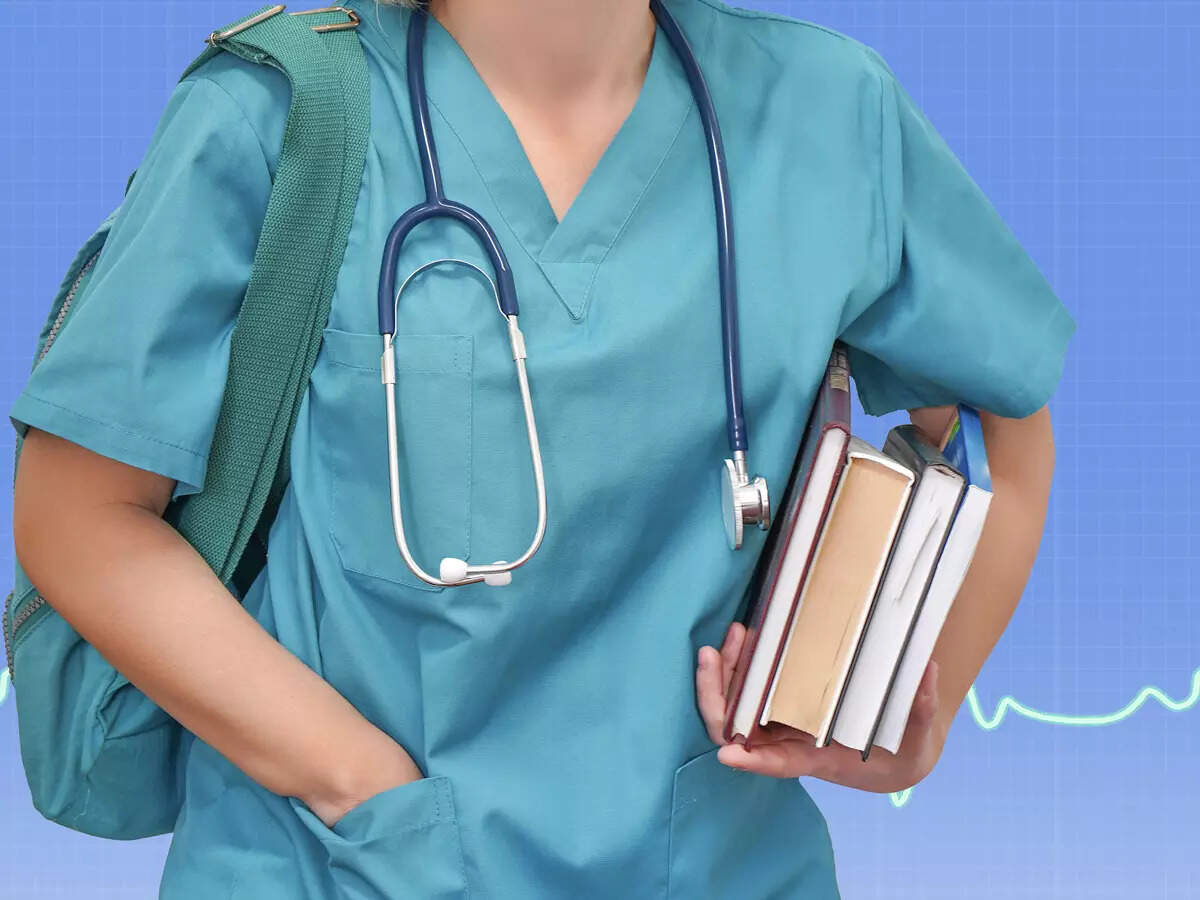 Hyderabad: The Telangana junior doctors association (TJUDA) has come out in support of the students of three private medical colleges wherein their seats were cancelled by the National Medical Council (NMC).
They also condemned the state health authorities for not resolving the issue. Meanwhile the NMC has issued an order directing the state health department for an update on the status of reallocation within a week.
"TJUDA condemns the ignorance of state medical education authorities over the issue of cancellation of medical UG/PG seats in MNR, Mahavir and TRR medical colleges in the state according to the surprise assessment by the medical assessment and rating board of national medical commission for the year 2021-2022. The medical students have a right to get reallocated in other colleges under Kaloji Narayan Rao university of health sciences at the earliest to prevent a year of break in studies for unknown reasons," read an official statement from TJUDA.
The junior doctors association further urged authorities to resolve the problem of students 'before any mishap happens'.
Around 590 affected students from the three colleges have given representations to the university, health authorities and even the national medical council.
"We have given over 15 representations till now at all levels but it has been in vain. We have had to come out on roads to get the issue solved and are complaining regarding the undue negligence from the side of the state," said an affected student who was part of two recent protests, one of which was held a day earlier outside the office of the Director of Medical Education at Koti.