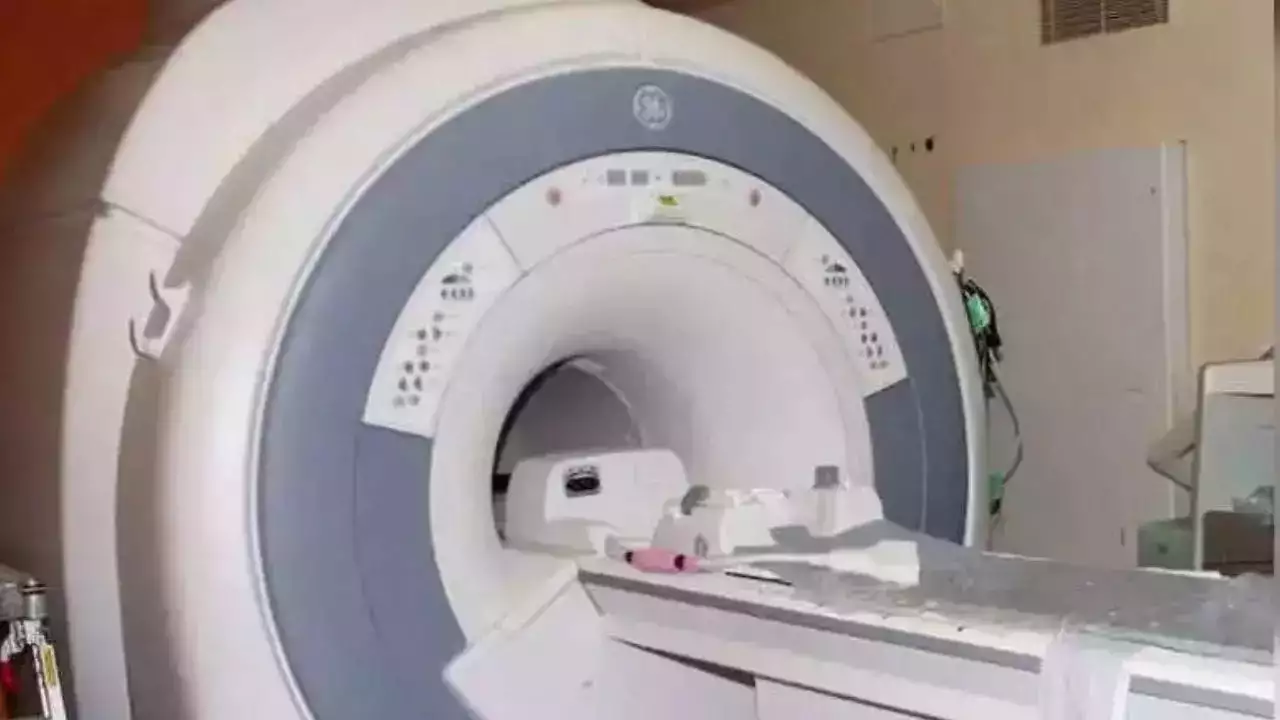 Amaravati: A US-based healthcare group has come forward to supply X-ray machines and advanced scanners in government hospitals in the state.
Lauding the initiatives of the government to strengthen the healthcare sector, Dr Prem Sagar Reddy, who owns Prime Healthcare, said family physician concept is an innovative move to provide best healthcare to people right at their doorsteps.
Dr Prem Reddy, who is a classmate of late chief minister YS Rajasekhar Reddy, said filling up of 98 per cent doctors' vacancies in government hospitals is a wonderful move to take care of the health needs of the poor. "Chief minister Jagan Mohan Reddy told us that the government is offering special incentives to specialist doctors working in rural areas. He is very committed to strengthening the public healthcare system," he said, after meeting the chief minister on Wednesday.
Dr Vasudeva Reddy Nalipireddy, state government advisor (NRI medical affairs), said Dr Prem Reddy's Prime Healthcare group has assured to supply digital X-ray machines and advanced medical healthcare kits worth nearly 25 crore to the state government.
"Dr Prem Reddy has also promised to play a proactive role in making the global healthcare summit to be held in Vizag next month a success by roping in prominent medical professionals from the USA. Several senior medical professionals are keen to join hands with the Andhra Pradesh government and provide their services free of cost, besides sharing their knowledge and experience with young professionals in the state," he said.